Brownie's Web Page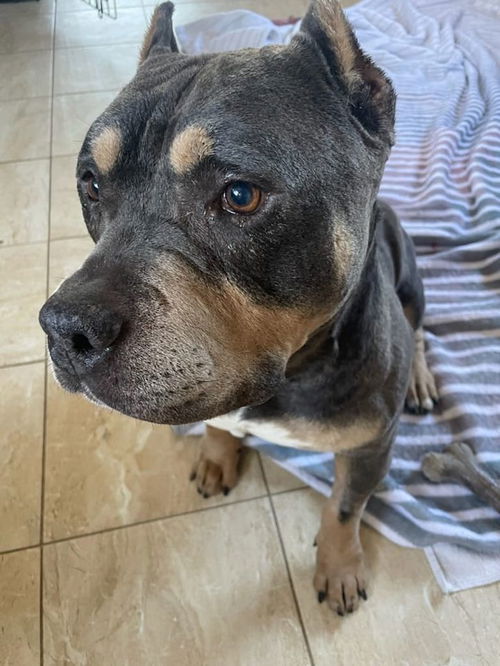 Breed:
American Staffordshire Terrier / Mixed (short coat)
General Potential Size:
Medium
Current Age:
5 Years 1 Month (best estimate)
Activity Level:
Moderately Active
Indoor or Outdoor:
Indoor Only
Description:
Hi, I just arrived at It's The Pits. ITP is still getting to know me and will write my bio soon. Check back to read more about me or email adoptions@itsthepits.org to speak to an adoptions team member. Thank you for adopting!
Please consider sponsoring Brownie with either a one-time or monthly tax-deductible donation. Your donation will help It's The Pits with day-to-day care, including food, vaccinations, flea treatment, treats and toys. Click on the Sponsor This Pet link above to make your donation today. Thank you!
Other Pictures of Brownie (click to see larger version):

165.5k

3759.9k

108.5k

145.9k

62.2k

47.9k

102.2k